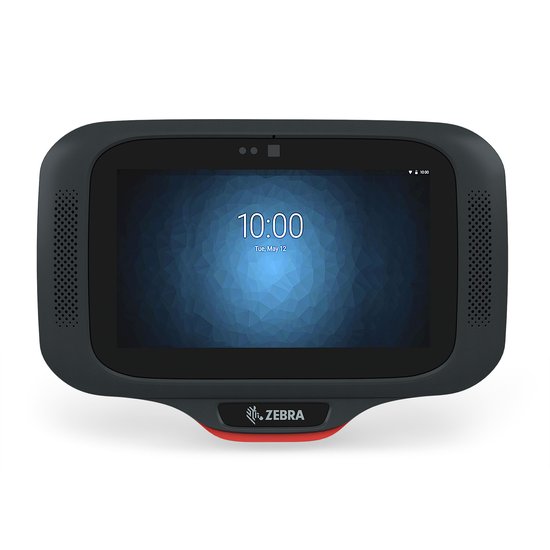 Zebra CC600 and CC6000 Customer Concierge
Put the ultimate in concierge-style service at your customers' fingertips with the CC600 and CC6000. Available in 5-inch and 10-inch models, these kiosks give customers the best of online and in-store shopping, with the convenient self-service capabilities they expect, and more. Support for the latest technology and a cutting-edge Android platform take customer engagement to a whole new level, while powerful tools make it easy to develop applications, integrate, deploy, and manage your kiosksScope:
retail

hospitality

transportation

healthcare
Technical specifications
Dimension
Landscape: 10.9 in. x 7.9 in. x 1.4 in.
27.8 cm x 20.1 cm x 3.6 cm
Portrait: 7.2 in. x 11.6 in. x 1.4 in.
18.3 cm 29.6 cm x 3.6 cm
Display
10.1 inch PCAP multi-touch
Operating System
Android 11; upgradeable to Android 14
COU/Memory
Qualcomm Snapdragon™ 660
4 GB RAM, 32 GB Flash
Networks/Wireless
Dual band 802.11 a/b/g/n/ac
Bluetooth 5.0
Gigabit Ethernet NFC
Data Capture
1D/2D Zebra SE4710 scanner 5 MP front camera