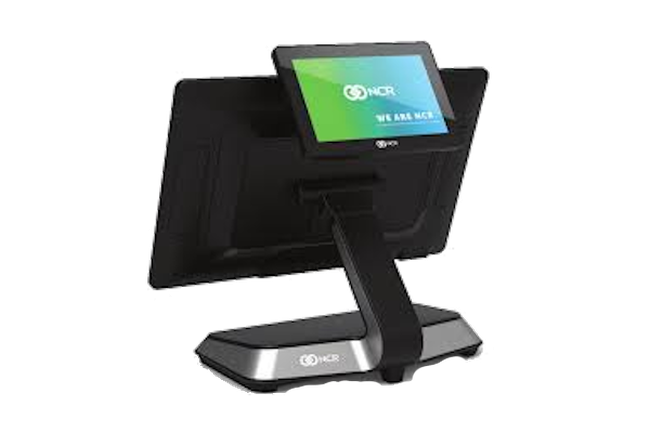 NCR XL Customer Display Family
Your stores reflect your brand image, and you want the checkout area to look inviting to your shoppers. NCR's sleek ultra-thin XL displays offer the look you want at a price to fit your budget. These displays feature a bright and sharp image to make them easy to read and to create a safe and enjoyable experience for your customers.
The XL display family includes 7, 10.1, 15, and 15.6-inch screen sizes, all available with/without touch. They can be used on a display stand as part of our modular POS systems or rear-mounted on NCR Integrated terminals to display live transaction and promotional messages.
Sleek zero bezel design with multi-touch support (projected capacitive displays)
High brightness/high contrast LED backlight
Multiple mounting options and designed for VESA mount compliance
Retail-hardened design resistant to dust and liquid leakage