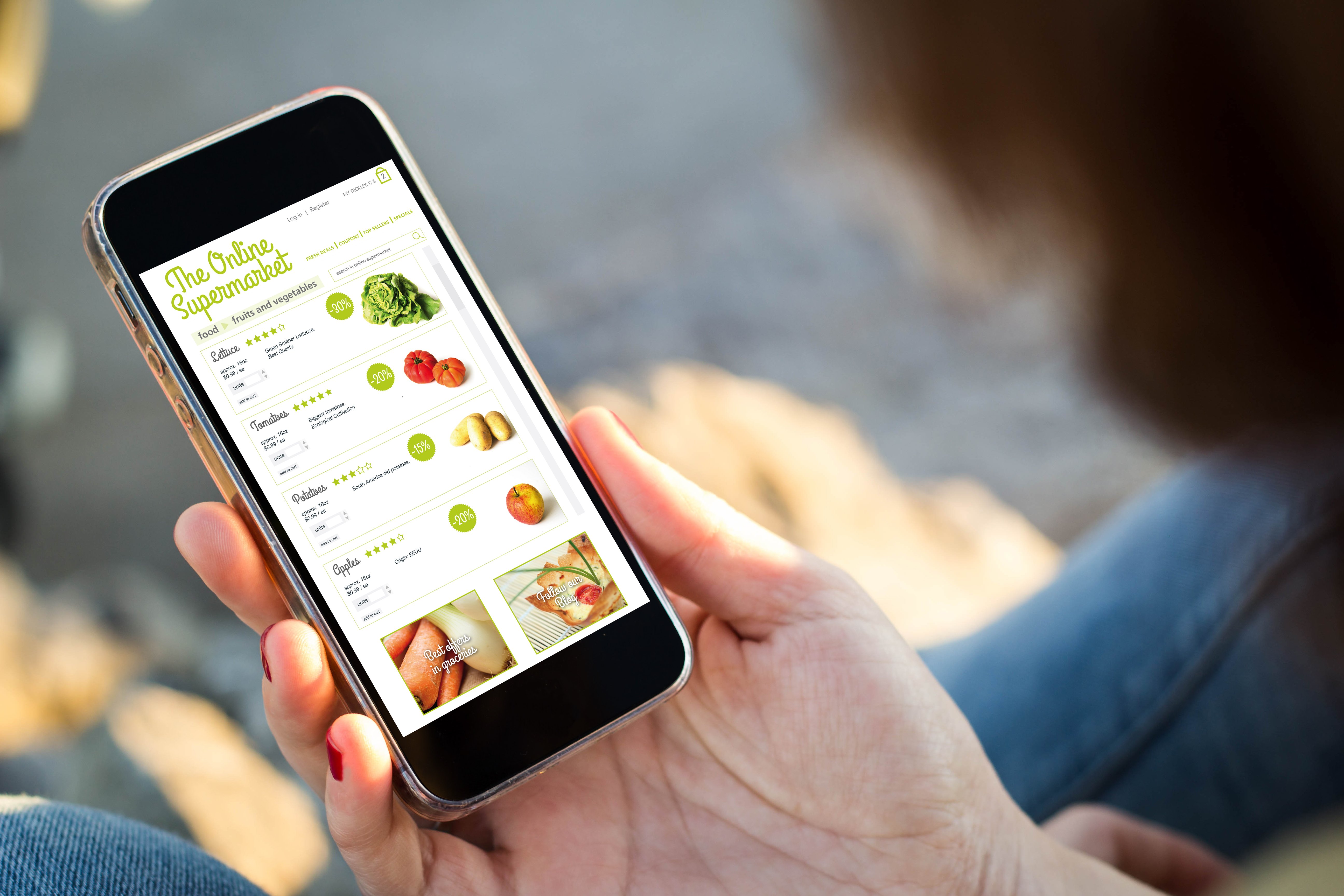 Freshop - a new shopping experience
The way of buying groceries and other necessities has significantly changed with the appearance of covid crises and consumers started increasing purchases through online shopping.
Research conducted in recent months has shown significant growth in online sales with increased sales via mobile devices. Consumers are definitely looking for more features and more control, efficient and clear webshopping apps.
Many retailers have suboptimal e-commerce solutions and therefore we represent Freshop.
It is designed to give your business a breaktrough. A top team of web developers and retail professionals have devised this outstanding cloud-based online sales solution to enable your business tools to compete in the latest digital market while providing customers with the experience they expect.
NCR eCommerce Freshop provides personalized online and mobile ordering capabilities and an efficient delivery and retrieval process for consumers.
It is pre-integrated with the NCR POS and ERP solution and the NCR system for promotions and customer loyalty but works with any existing POS systems, enabling a seamless user experience and efficient integration.
This cloud-based solution provides retailers with complete autonomy over their brand and over their customer experience, increasing ROI that maximize e-commerce performance.
NCR Freshop includes:
• Cloud e-commerce solution
• Different delivery models and Click and collect options
• Customer notices
• Selection and completion applications
• Pre-made catalog with pictures of products
• Circular click
• Trade search engine
• Trade-specific delivery times and fees
• Creating a shopping list
• Recipes
Why choose NCR eCommerce?
• Provides additional customer experience
• Uses consistent information on pricing, promotion and loyalty between online and sales channels
• Omni canel solution that increases the ROI
• Ability to integrate with non-NCR systems
• Possibility of pre-integration in the NCR business services platform, point of sale and loyalty
• Original iOS / Android Personal Shopper and consumer apps
• NCR as the # 1 global supplier of POS products (RBR, 2020).
• MAI Solutions # 1 NCR development partner in the Adriatic region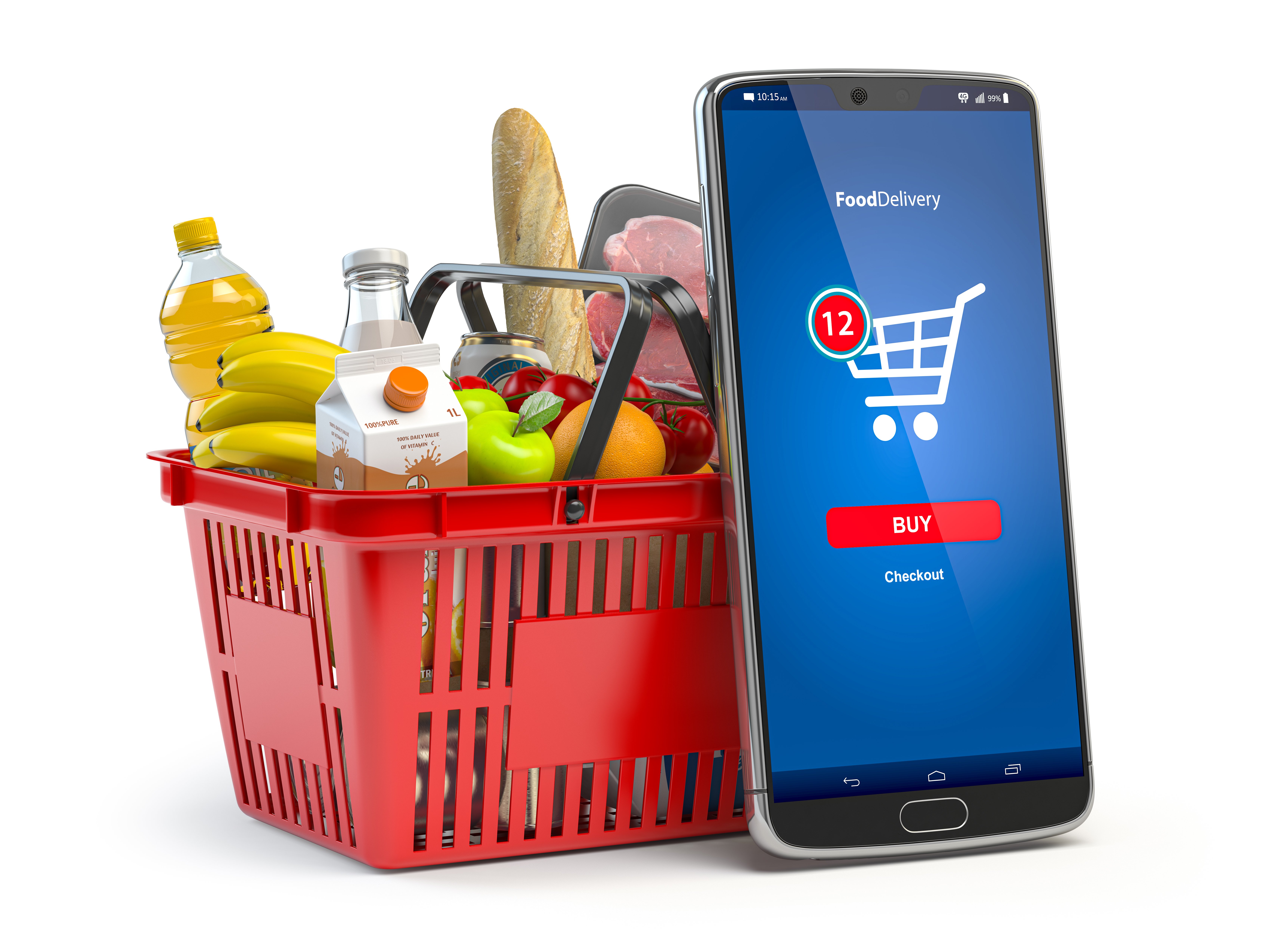 Back to the list